So, you always hear people saying that "Camp is a tradition" or "Whole families attend the same camp" but what does that mean? Is it really that much of a thing? OHH YES. So much so that some celebs such as Jake & Maggie Gyllenhaal, Patrick Dempsey and Jonah Hill were at Summer camp.
Before they moved to Hollywood and everyone knew their names, celebs were children just doing their own thing, without paparazzi stalking them for pics. Check out this blog of celebs who spent their summers kayaking through lakes and rivers of American wilderness. Just think, you might be working with a Superstars Child! Sign up for Summer Camp USA and you could be working with or looking after the next big thing!
1.
Hank Azaria: Camp Towanda, PA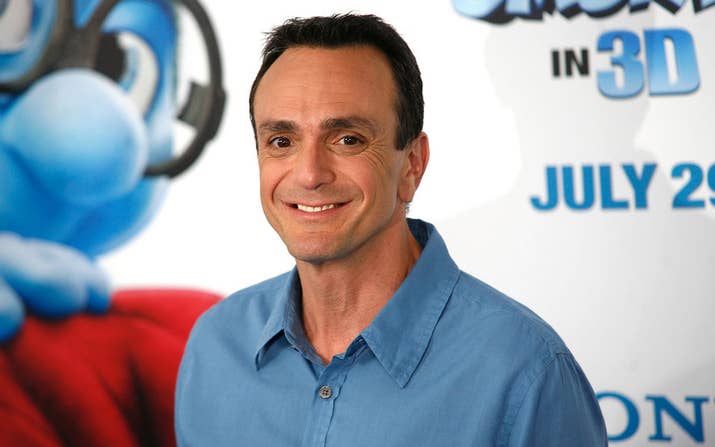 2.
Larry David: All-American Camp, NY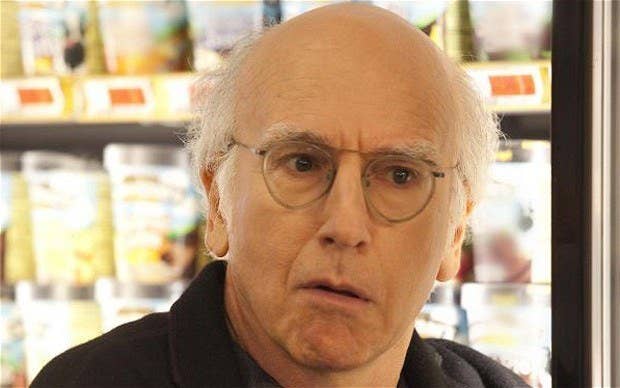 3.
Patrick Dempsey: Camp Wekeela, ME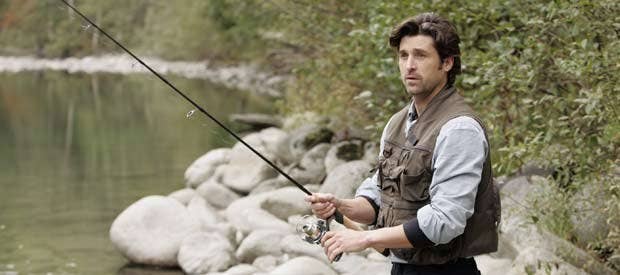 4.
Jonah Hill: Indian Head Camp, PA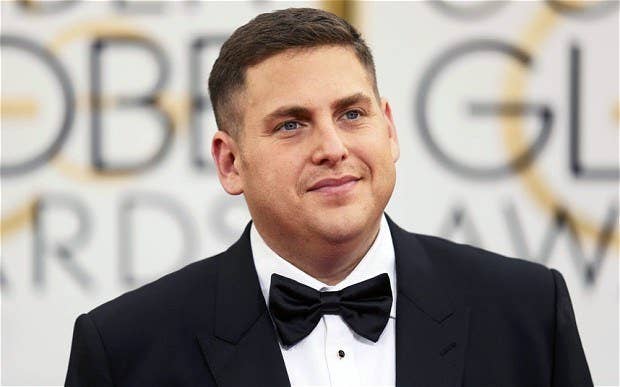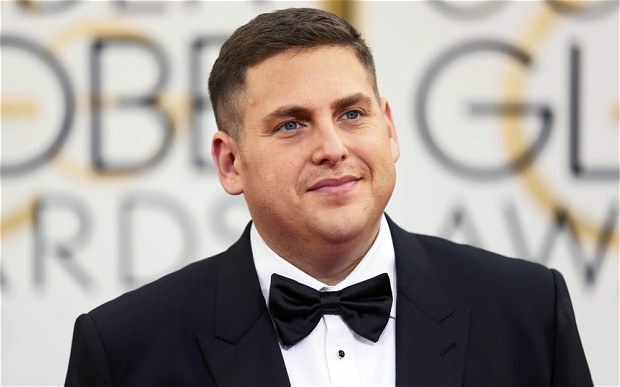 5.
Natalie Portman and… Robert Downey Jr., Lea Michele, Skylar Astin, Zach Braff, Mandy Moore, Bryce Dallas Howard: Stagedoor Manor, NY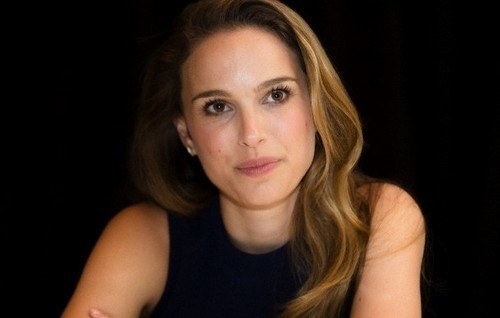 6.
Zooey Deschanel, Jon Favreau, and Adam Levine: French Woods, NY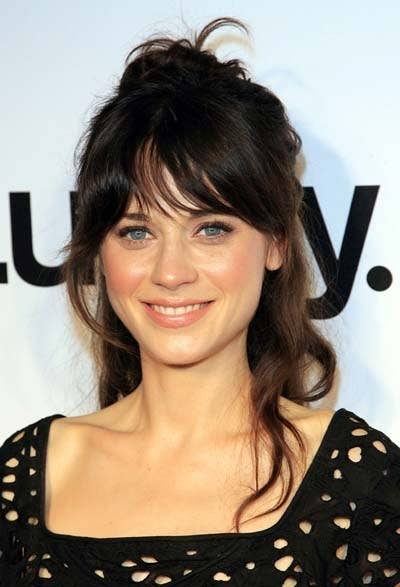 7.
The Coen Brothers, Bob Dylan: Camp Herzl, WI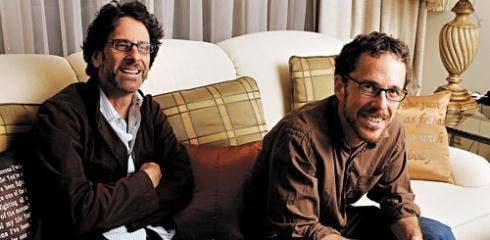 8.
Clive Davis: Camp Equinuk, PA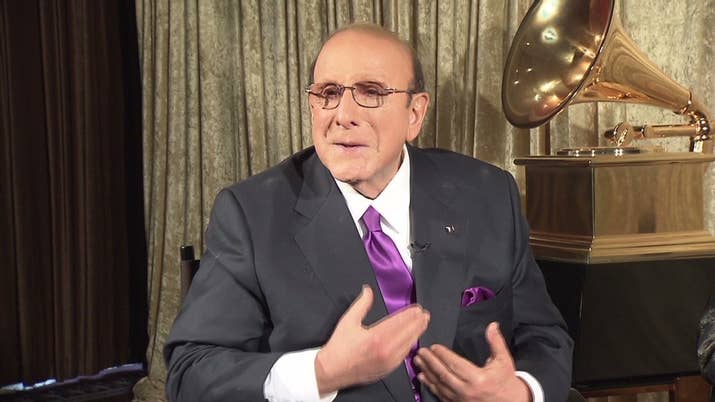 9.
Meg Wolitzer: Indian Hill Summer Arts Camp, MA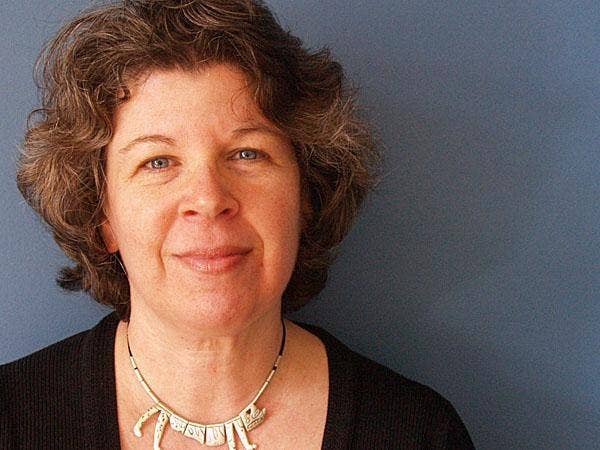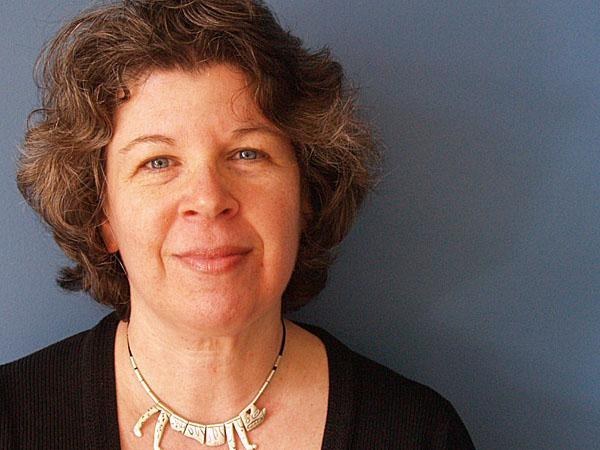 10.
Ralph Lauren: Camp Massad, PA
11.
Wolf Blitzer: Camp Ramah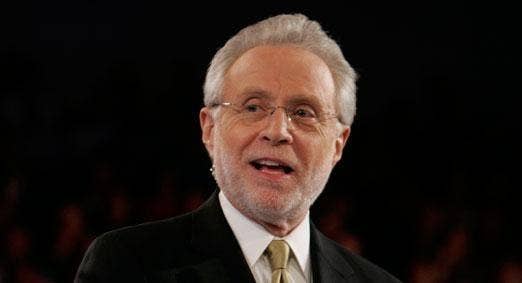 12.
Seth Rogen: Camp Miriam, British Columbia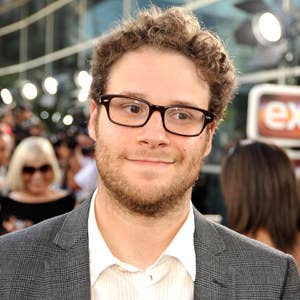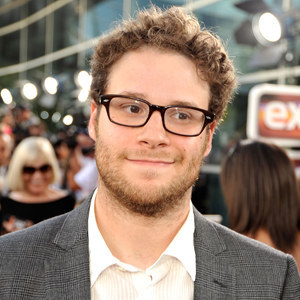 13.
Sheryl Sandberg: URJ Coleman, GA
14.
Mark Zuckerberg: Island Lake Camp, PA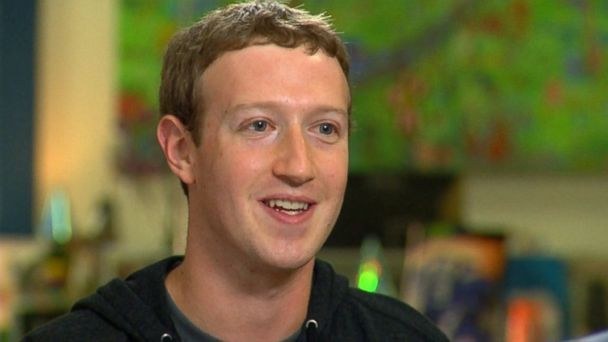 15.
Mark Cuban: Emma Kaufmann Camp, WV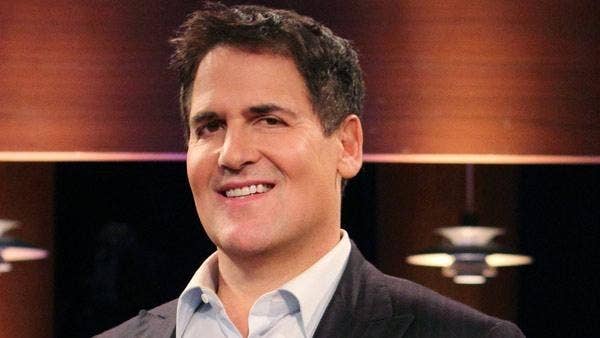 16.
Denzel Washington: YMCA Camp Sloane, CT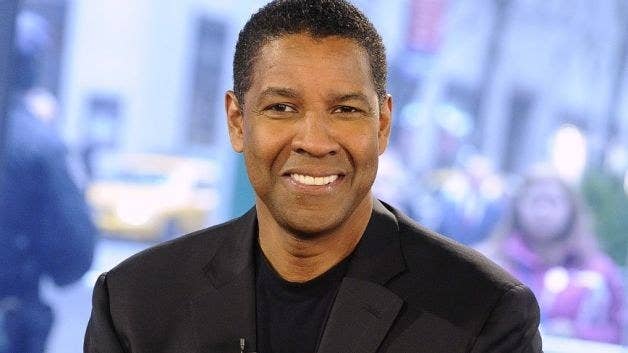 17.
Harrison Ford: Camp Napowan, WI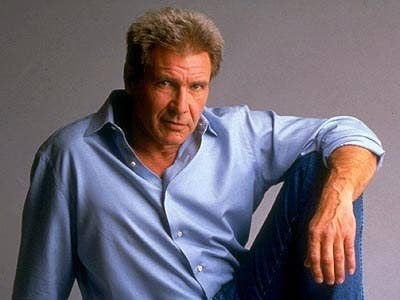 18.
Maggie and Jake Gyllenhaal: Walt Whitman, NH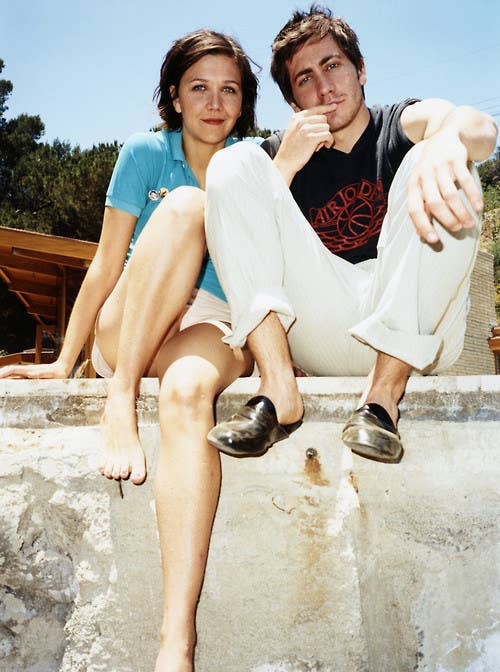 19.
Julia and Emma Roberts: Camp Birchwood, MN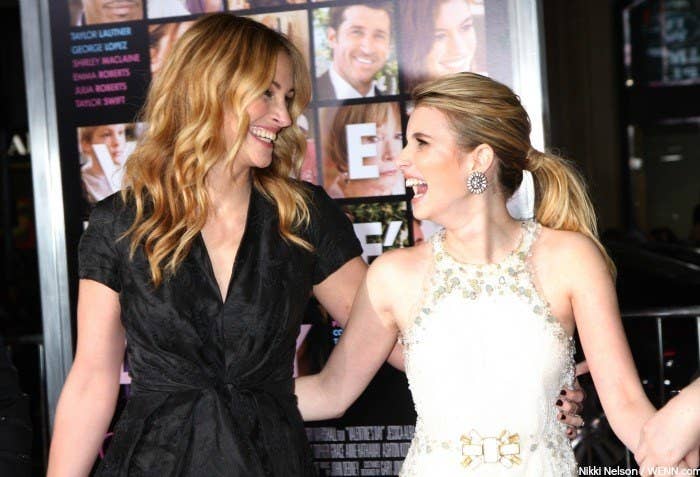 20.
Halston Sage: Camp Laurel South, ME
21.
Adam Sandler: URJ Eisner Camp, MA